from June 15 to June 19 2011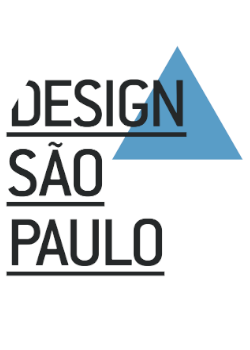 Design São Paulo
from June 15 to June 19 2011
Oca
Ibirapuera Park
Sao Paulo
---
At Niemeyer's 'Oca' takes place
Design São Paulo
the first international event of its kind in Brazil.
High-end design, unique or limited edition pieces will be presented, in an environment where knowledge can be shared, business done and thrills had.
As well as housing the most sophisticated Brazilian design,
Salão Design
will also encourage the exchange of ideas, bringing together different segments through design and an intense schedule of lectures, workshops and talks with expert international and national guests.
---
---
press release
---