Company
As one of the leading players in the luxury accessories distribution
Shoe-Room St. Honoré
has developed a broad commercial network and offers its services as a true business partner for implanting and developing brands across France and Europe.
After 15 years in the fashion world in Milan,
Cristophe Fenwick
launched the
Shoe-Room St.Honoré
in 2002 - a space dedicated only to shoes and accessories. The Shoe Room brands are unique for their style and high quality fabrication.
Christophe Fenwick
Chief Executive Officer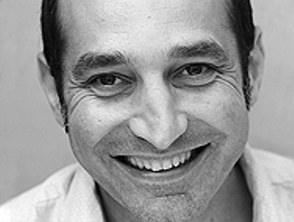 Contacts
Showrooms
Shoe Room Saint Honoré

91, rue Saint Honoré
75001 Paris, France
T : +33 (0)1 40 13 06 76
F : +33 (0)1 40 13 08 51
contact@shoe-room.net
Contacts
Collections
Sales territories
Accessories
Buttero
Belgium, France
Catarina Martins
France
Eva Turner
France
Frye Boots
France
Garbo afe
Belgium, France
Lena Milos
Benelux, France
Megumi Ochi
Benelux, France
White by Premiata
France