Digital editions and covers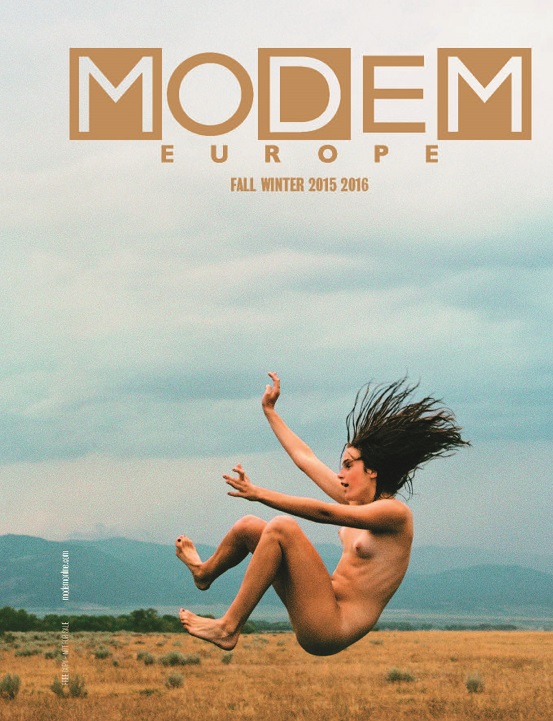 VIEW ECATALOG
Cover and Dividers: Ryan McGinlEy
Cover: "ann" ((Slingshot) 2007
Courtesy : Team Gallery New York
© Ryan McGinley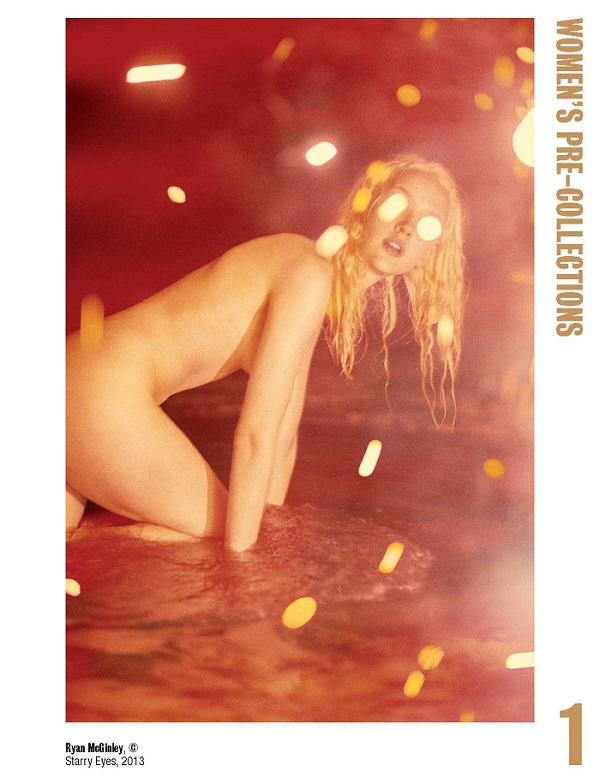 VIEW DIVIDERS
---
Modem Europe Fall-Winter 2015-2016
Cover by Ryan McGinley
For this Fall-Winter 2015/16 edition of Modem Europe, we are giving "carte blanche" to Ryan McGinley, an American photographer and a key figure of today's contemporary art scene - in fact, no other contemporary
photographer has had such a rapid and notable ascent in the art world recently.

McGinley began making photographs in 1998. In 2003, at the age of 25, he was one of the youngest artists to have a solo show at the Whitney Museum of American Art. American Photo Magazine also named him Photographer of the Year in 2003. In 2007, McGinley was awarded the Young Photographer Infinity Award by the International Center of Photography.

Curator Sylvia Wolf, who organized McGinley's first notable solo exhibition at the Whitney, wrote, "The skateboarders, musicians, graffiti artists and gay people in Mr. McGinley's early work know what it means to be photographed. [...] His subjects are performing for the camera and exploring themselves with an acute self-awareness that is decidedly contemporary. They are savvy about visual culture, acutely aware of how identity can be not only communicated but created. They are willing collaborators." In this sense, Wolf was
referring to the identity of McGinley's intriguing artwork, which conveys a sense of liberation and hedonism, while highlighting certain sub-cultures, such as skate and graffiti, and playing with both, real-life documentary
situations and the aesthetics of predetermined settings.

As of today, Ryan McGinley's work has been exhibited in prestigious museums, institutions, galleries and art fairs worldwide, including the Whitney Museum, MoMA P.S.1, Galerie Emmanuel Perrotin, FOAM otagrafiemuseum Amsterdam, Kunsthalle Vienna, and Frieze Art Fair, among others.

McGinley is represented by Team Gallery in New York.

More information on www.ryanmcginley.com and www.teamgal.com.