Digital editions and covers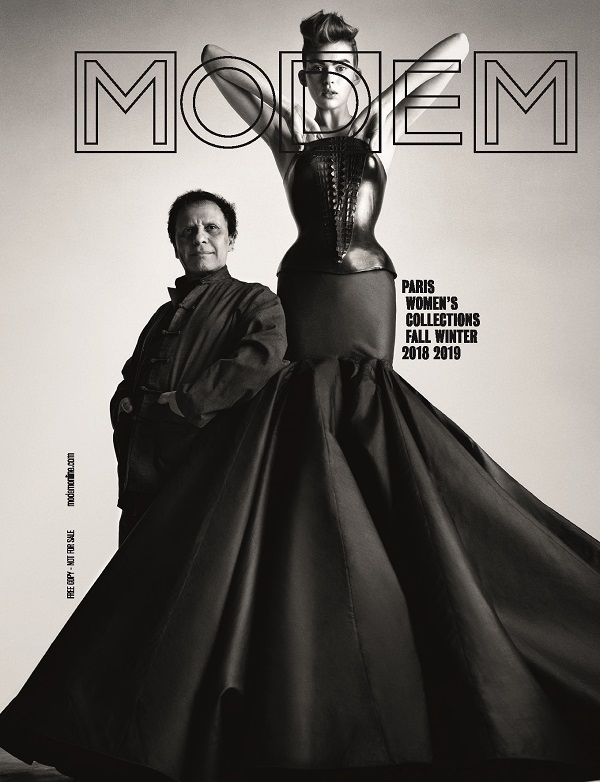 VIEW ECATALOG
DEDICATED TO THE ASSOCIATION AZZEDINE ALAÏA
Cover image : Azzedine Alaïa
Photo Cover by Patrick Demarchelier ©
Courtesy of the Association Azzedine Alaïa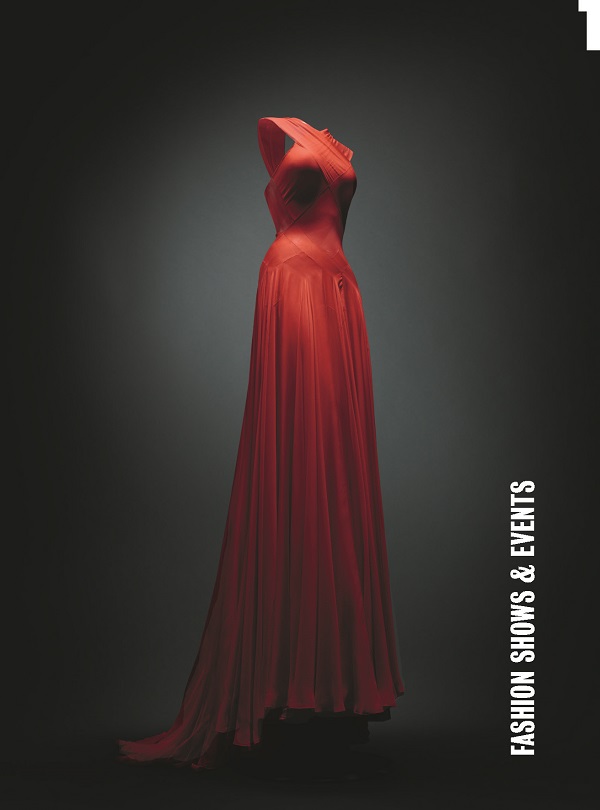 VIEW DIVIDERS
---
Modem Women's Paris Fall-Winter 2018-2019
Cover by Association Azzedine Alaïa
On the occasion of the exhibition "Azzedine Alaïa. Je suis couturier" presented in the place where he lived and worked, Modem dedicates these editions of Milano and Paris of February 2018 to the Association Azzedine Alaïa.

" I want to create a Foundation like a Maison in my home in the Marais".
Azzedine Alaïa

"Azzedine Alaïa lived a life led with fashion, art, design, architecture, music and theatre. Mr. Alaïa was an avid collector in the creative and cultural disciplines for the last sixty years.

In 2007, he set about to preserve his own work and his large holdings by founding the Association Azzedine Alaïa with his lifetime partner, the painter Christoph von Weyhe, and his close friend of forty years, the publisher Carla Sozzani.

This will eventually become The Foundation Azzedine Alaïa. The Association and future Foundation's treasures will continue to be housed in Paris.

Through engagement with a variety of cultural institutions, the Association and future Foundation will exhibit Alaïa's own work and his collections in Paris, 18 rue de la Verrerie, where he lived and work, and in Sidi Bou Saïd, the town he loved so dearly.

In Paris there will be also a library of fashion and cultural history for research and development, and funding of scholarships for promising visionaries in fashion."

THE ASSOCIATION AZZEDINE ALAÏA

Azzedine Alaia "Je suis couturier"
A selection of iconic pieces of the couturier, selected by Olivier Saillard.
18 rue de la Verrerie, 75004 Paris,
until June 10th, 2018 > open to public everyday from 11am to 7pm.