CHINA experiments free entrance for museums
published : March 15 2011
category : news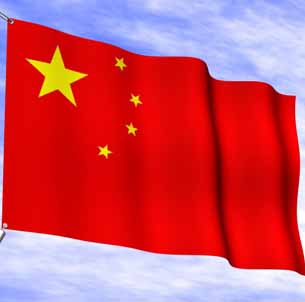 Cultural Ministry and Finance Ministry of China announced last February a free access to all public museum within two years. Last week, two museums have become free : the Shanghai Art Museum and the National Art Museum of China, the number of visitors has raised significantly.

Thus, for its first day, the Shanghai Art Museum welcomed more than 12 000 visitors, i.e. eight times more than its usual frequenting. Despite long queues under the rain, people rushed to admire Wu Guanzhong's and Lin Fengmian's paintings.

This politic should be set in seven other museums in provinces such as Jiangsu, Guangdong, Shaanxi, Hubei and Beijing.