EXD'09 Video Competition
published : July 01 2009
category : news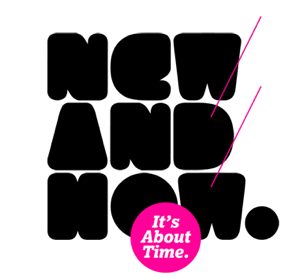 The design, architecture and contemporary creativity biennale is inviting design savvy individuals and groups to submit a twenty second (20") video and stand a chance to win special passes to this year's edition in Lisbon.
For the introductory video competition, EXD is looking for daring creative work, unique visions that are both inspired, insightful, challenging and outside the box. Distinctive artistic statements in their own right, these video works must reflect the Biennale's spirit and convey a particular vision of the theme for EXD'09: It's About Time.

Submission deadline is 10 July 2009.
EXD'09 / LISBOA:
It's About Time
09.09.09 - 08.11.09
Rua Cidade de Lobito, Atelier 3
1800-088 Lisboa - Portugal
+351 210 993 045 T / +351 210 963 866 F / info@experimentadesign.pt
www.experimentadesign.pt