Liège 2010: International Design Biennial
published : October 01 2009
category : news
The International Design Biennial of Liège, which fifth edition will take place form October first to 24th 2010, sends out a call for proposals for its main exhibition "Design Nature" at the Musée de la Vie wallone, Espace Saint-Antoine, a desecrated church of more than 1000m2, located in the historical heart of Liège.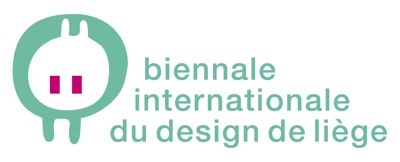 This call addresses to all designers, architects, interior architects, studio or firm managers active in the fields of real estate, lighting, functional object and interior decoration, textile and fashion design. All materials are accepted.
This edition's theme is Nature in the broad sense of the word, that is to say the flora, the fauna and also the organic, the milieu, the biomorphism, the zoomorphism, the anthropomorphism or the mimicry. The pieces selection, presented in an original scenography, will be operated by a jury composed of design specialists. During the Biennial, this jury will grant the Biennial prize, 4.000,00 € to one or several designers taking part to this central exhibition.
Secretariat de la Biennale internationale du design de Liège :
OPMA – Province de Liège
15 rue des Croisiers, 4000 Liège – Belgique
+ 32 (0)4 232 86 96
design@provincedeliege.be
Claudine Moreau + 32(0)4 232 86 96

www.designliege.be