Débarquement d'idées in Marseille
published : June 02 2010
category : news
The Association centredesignmarseille will be at the plage du prophète on Sunday, June 6th, for the 3rd edition of "Débarquement d'idées"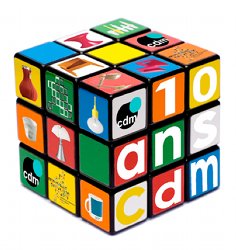 For the celebration of its tenth anniversary, the centredesignmarseille association proposes to create a library on the only natural and free beach of the town, between the "Vieux-Port" and the Prado.

The temporary structure will be set from June 6th to August 31st, from 10 a.m. to 7 p.m. This library will offers to public a selection of comics, novels, and children books and will set up events on books.

The library was designed by Simon Krol, member of the studio WePUNK and will be presented during the "Débarquement d'idées", organized by centredesignmarseille. The events will give the possibility to both people and local authorities to discuss this innovative concept in Marseille and its future development in the PACA region.
©modemonline

Read More on
centredesignmarseille