Paris Fashion Days
published : June 23 2010
category : news
The Palais Brongniart will hosts for two days, on July 4th and July 5th, exclusive catwalks.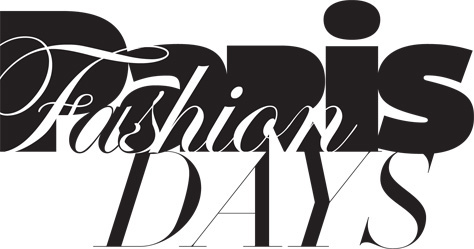 Organized by PRET A PORTER PARIS in partnership with IMG FASHION UK, the Paris Fashion Days will give the possibility to ten creative brands to show at the Palais de la Bourse.

Among the brands that will exhibit: Anglomania by Vivienne Westwood, AVH by Anne Valérie Hash, Pabli Gérard Darel, Chemins Blancs, Ventcouvert and Camomilla.

Along the défilés a showroom will be set to allow brands to display their merchandise and propose many activities.
©modemonline