Octogony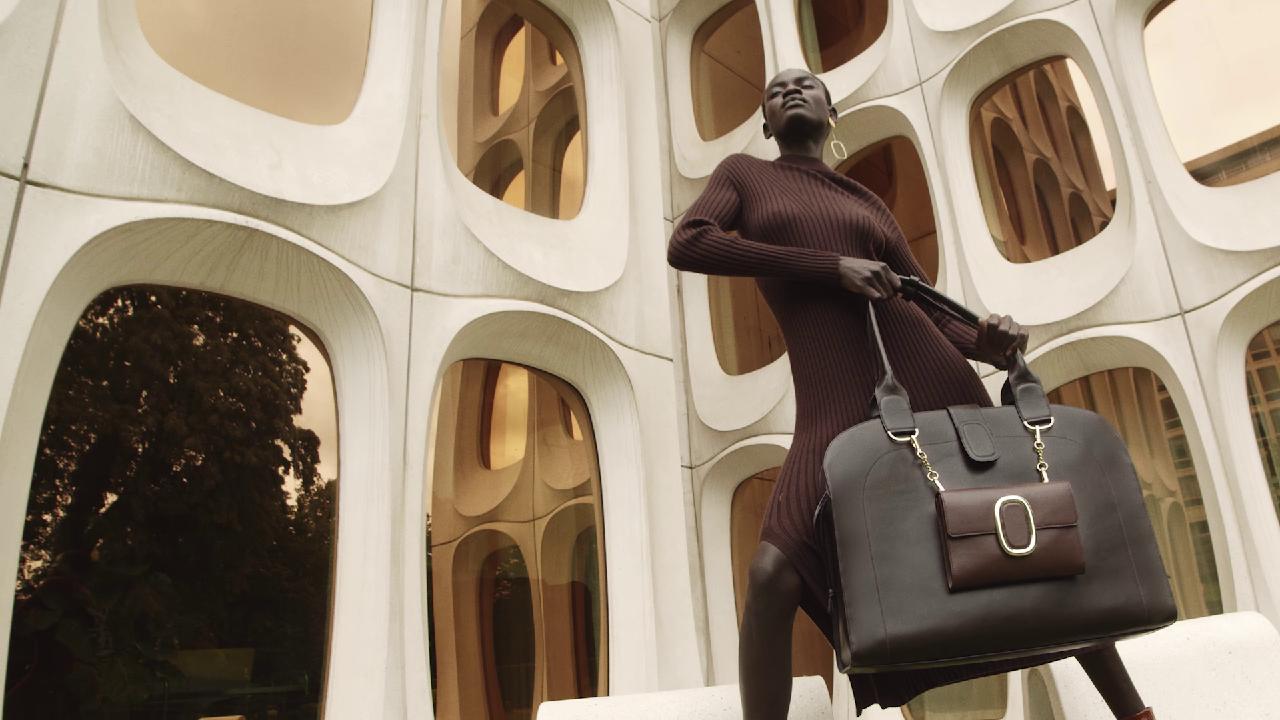 Octogold sa
Ch.de la Hulpe 185
1170 Brussels, Belgium
P : +32
Collections

Women's Accessories : Bags, Jewellery
Octogony is a new belgian brand of leather goods and accessories. It is love at first sight (or at least a major crush.)
Charbel Abou Zeidan, multifaceted artistic director with 15 years experience in couture & ready-to-wear, meets brutalist building with striking octogonal windows.
he falls in love.

The muse has spoken. Creative team comes together. it's instant chemistry, sparking an atmosphere of refined boldness. With diverse backgrounds, they are united by their passion for art and fashion. Octogony is born, infused by brutalist architecture and the spirit of the '60s. A perfect combination of aesthetics and pragmatism.

The octangle is its heart, emerging through every custom-made detail: monogram, buckles, strap details, flap curves functional modularity becomes Octogony's defining characteristic. several volumes of bags accompanied by their very own secondary bags and accessories. Customized with a choice of straps.

High quality materials, timeless design, and second-life construction situate the brand in the humble luxury segment.the ribbon was cut august 2021.
Showrooms & Contacts
Designer

Designer

Charbel Abou Zeidan
Showrooms
Function
Contacts
Octogold sa
Ch.de la Hulpe 185
1170 Brussels, Belgium


Head Of Business

Marie Mys

Octogold sa
Ch.de la Hulpe 185
1170 Brussels, Belgium


Sales Department

Head of Sales

Pascale Staelens

P : + 32 472 26 32 62

pascale.staelens@octogony.com
Octogold sa
Ch.de la Hulpe 185
1170 Brussels, Belgium


Sales Department

Sales Contact France

Virginie Massart

P : +33 6 34 18 83 45

virginie.massart@octogony.com
Selection of Multilabel Boutiques
Videos
---
RESERVED AREA
Showroom Online Access
---
Sign In