The World is Your Oyster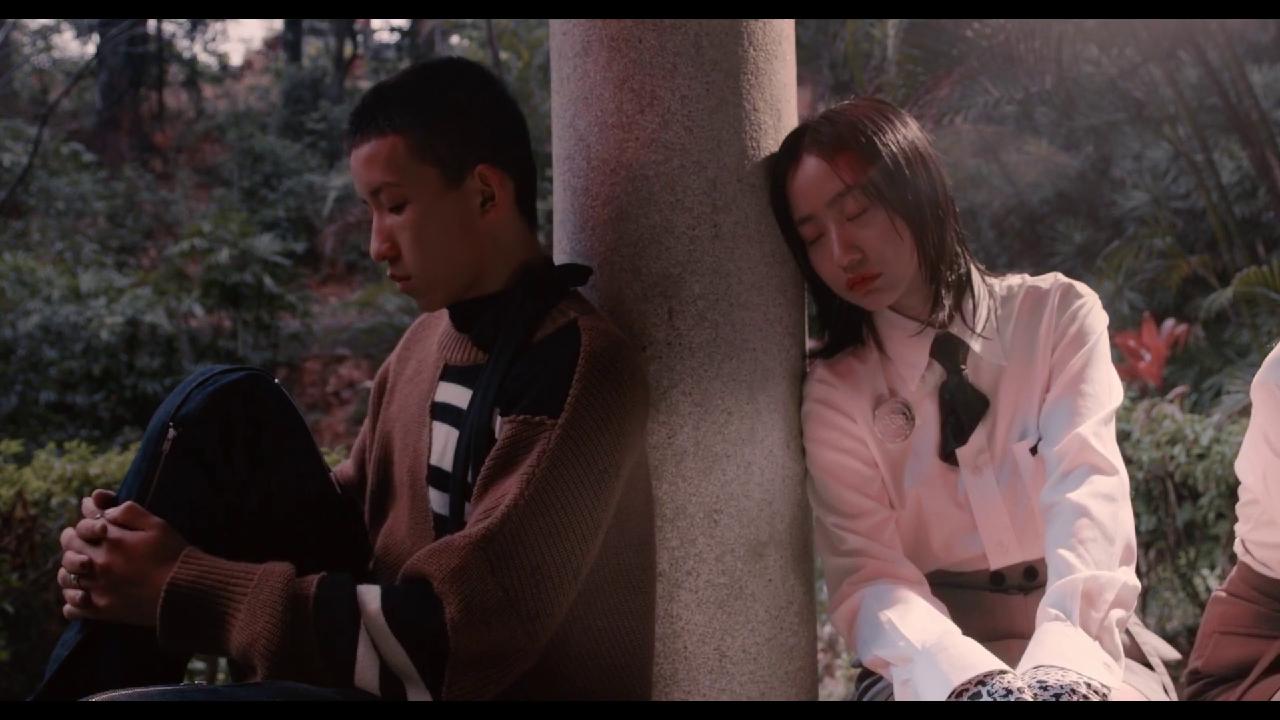 The World Is Your Oyster is about exploration, experimentation and emotion.

Unapologetically unconventional and compelling, The World Is Your Oyster encourages wearers to proudly stand out with designs that capture style and celebrate a way to live. Created for a new generation of gentleman, every design is rich in character.
Juxtaposing traditional, clean silhouettes with imaginative, modern details, the label creates clothing for open minds, free spirits and poetic souls.

The ready-to-wear collections never compromise on quality or style, and are made with the finest Japanese and Italian fabrics to deliver functionality and versatility.

Established in 2015 by design duo Calvin Chan and Joyce Kun, The World Is Your Oyster is a Hong Kong-based contemporary menswear label. The debut collection has been selected to be sold in JOYCE Boutique's JOYCE | CARES talent shop as pop up store. In 2015, Lane Crawford has picked the brand as the winner in their Call Out For The New Next campaign. And in the same year, the famous select store ,Opening Ceremony, has selected the brand as the only Hong Kong brand in their "Year of China" campaign. THE WORLD IS YOUR OYSTER is now stocked in Lane Crawford Hong Kong and China and various select stores in different cities. In 2017, the brand has been selected to be one of the "10 Asian Designers" to watch.
Showrooms & Contacts
Designer

Designer

Calvin Chan & Joyce Kun
Selection of Multilabel Boutiques
Multilabel Store
Dong Liang
Beijing, China
---
E commerce
Multilabel Store
Lane Crawford IFC
IFC Mall - Podium 3 - 8 Finance Street, Central
Hong Kong, Hong Kong
---
E commerce
Multilabel Store
Opening Ceremony L.A
451, North La Cienega Boulevard
CA 90048 Los Angeles, United States
---
E commerce
Multilabel Store
Opening Ceremony N.Y
35 Howard Street
NY 10013 New York, United States
---
E commerce
Videos
---
RESERVED AREA
Showroom Online Access
---
Sign In