Massimo Bonini New York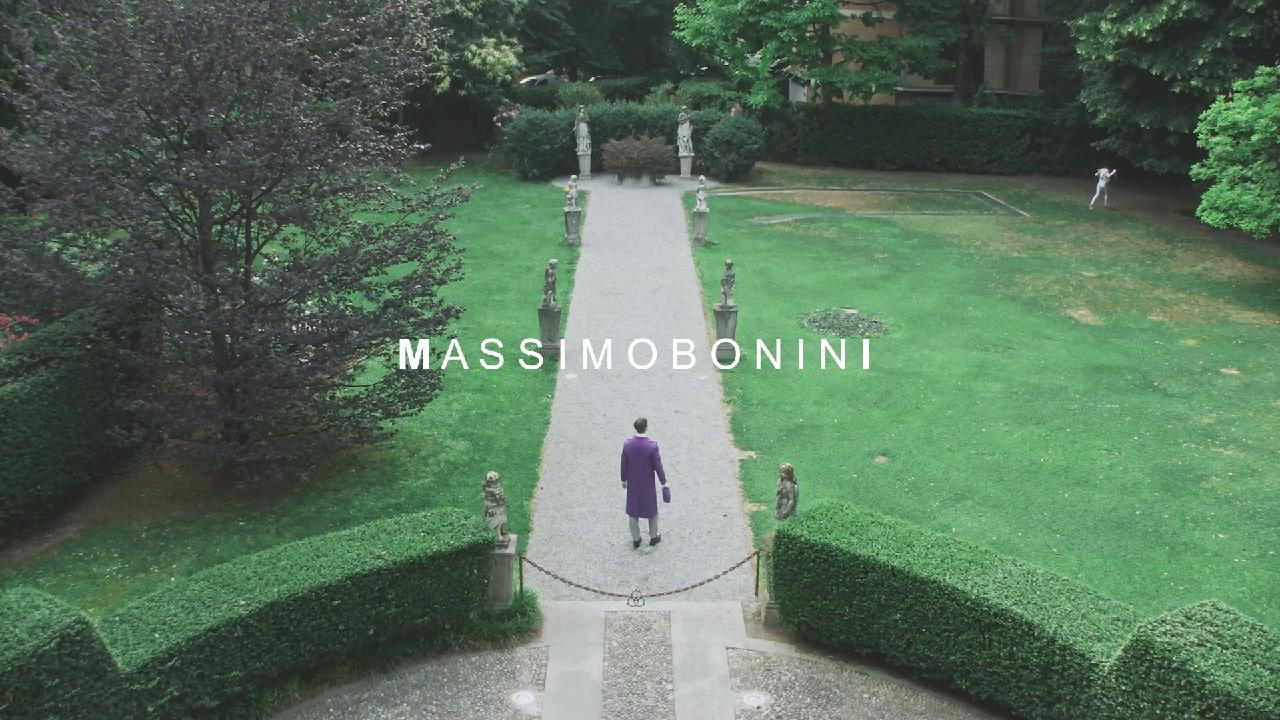 Massimo Bonini
720 Fifth Avenue 15th FLOOR
NY 10019 New York, United States
Massimo Bonini is the worldwide leading company in the wholesaling of luxury shoes and accessories. Co-founders, Massimo Bonini and his wife Sabrina Scarpellini, opened their first showroom in Milan's Via Montenapoleone in the late 80s. With nearly thirty years of experience and extensive market knowledge, the company's success has grown on a global level.
The power of Massimo Bonini is established in its incessant growth and in the ability of identifying and develop trends to offer to its clients exclusive top brands, high in quality, creativity and novelty. Massimo Bonini Showroom now distributes 40 men's and women's brands and operates internationally in more than 85 countries from its offices located in Milan, NYC and newly opened Hong Kong.

Credibility, innovative thinking and the highest level of customer service have led the company to become a driving force in the fashion accessories industry by empowering talents with an integrated strategic approach to distribution and communication.


Showrooms & Contacts
Management

President

Giorgia Bonini
Sales campaign
Sales campaign SS24
from Monday June 05 2023
to Friday August 11 2023


720 Fifth Avenue
NY 10019 New York

Giorgia Bonini
P : +1 (212) 247 84 40
Instagram
WOMEN'S MAIN COLLECTIONS
Brands: 3Juin, Carel, Castañer, Gedebe, Manebí , N°21, Skorpios, Themoire.

Collections
M's/W's accessories
Sales Areas
Castañer (Shoes)
Worldwide
Les Petits Joueurs (Shoes, Bags)
Worldwide
Manebì
Worldwide
Worldwide
MSGM (Shoes, Bags)
Worldwide
N.21 (Shoes, Bags)
Worldwide
Men's Accessories
Sales Areas
Women's Accessories
Sales Areas
3Juin
Worldwide
424
Worldwide
Amina Muaddi (Shoes)
Worldwide
Benedetta Bruzziches (Bags)
Worldwide
Fenty
Worldwide
Gedebe (Shoes, Bags)
Worldwide
Giaquinto (Bags)
Worldwide
Haus of Honey
Worldwide
Hazy (Shoes)
Worldwide
Just Don
Worldwide
Pineider
Worldwide
Sara Battaglia
Worldwide
Si Rossi
Worldwide
TheMoirè
Worldwide
Selection of Multilabel Boutiques
Videos
---