Studiozeta.org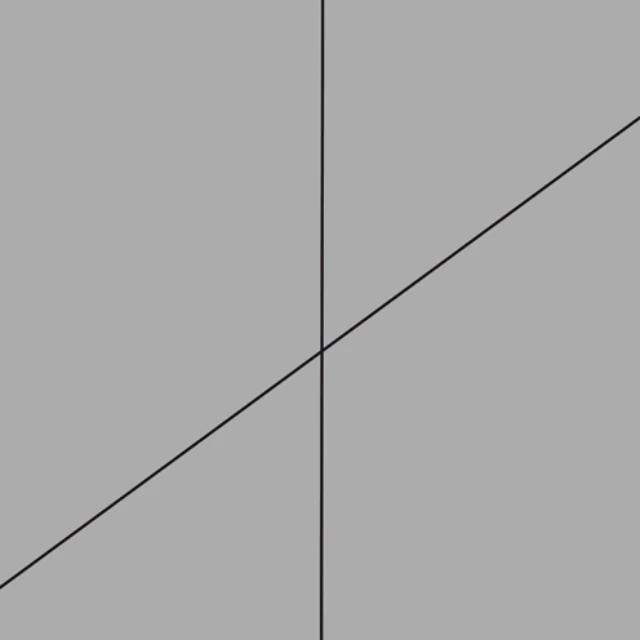 STUDIO ZETA showroom was born in Florence at the beginning of the eighties and for the past three decades always stood out for its trendy and innovative taste as well as for its continuous research of new styles and designers. The showroom's co-reactivity in fact is based on the research and development of new brands to propose to the best boutiques throughout the world.

STUDIOZETA MILAN is housed in a former early 19th century silk-mill.
The area is a chic location, having also been discovered by major international labels.The showroom sits in a completely renovated original structure, and is an impressive 3.500 square meters space. The building is centered around a traditional Milanese courtyard redolent with local atmosphere.

STUDIOZETA PARIS is located in the fashion area of Avenue Montaigne, in the center of Paris. This magnificent 2.000 square meters space is located in a building from the XVII century. An opulent space with a highly sophisticated atmosphere. The interiors are beautifully classic with a French style parquet floor and white walls with marble accents.


Collections
R.T.W. Women's
Sales Areas
4Divot
Worldwide
Abse-el
Worldwide
ADD
Worldwide excl. : Italy
Aevintiri
Worldwide
AMR – Colori Naturali
Worldwide
And Glow
Worldwide
Araal Kent
Worldwide
Armoni Studio
Worldwide
Blanchett Goose
Worldwide
Bonjour Paulette
Worldwide
Bora Aksu
Worldwide
Callas Milano
Worldwide
Camouflaged
Worldwide
Cdc Studio
Worldwide
F66Milano
Worldwide
Fabrizio Del Carlo
Worldwide
Forever Unique
Worldwide
Italian Family
Worldwide
Jan Dillon
Worldwide
Kardif
Worldwide
Kris Major
Worldwide
Kutnia
Worldwide
Lin Art Project
Worldwide
Malebolge VIII
Worldwide
Mario Dice
Worldwide
Maryling
Worldwide
Mille' Milano
Worldwide
Nana Gotti
Worldwide
Nil & Mon
Worldwide
Nuan
Worldwide
Peter Taylor
Worldwide
Pink Memories
Worldwide excl. : Italy
Pullaround
Worldwide
Reamerei
Worldwide
Reve D'Hiver
Worldwide
Sabato Russo
Worldwide
Safira
Worldwide
Sartoria 74
Worldwide
Sonia Riberi
Worldwide
4Divot
Worldwide
ADD
Worldwide excl. : Italy
AMR – Colori Naturali
Worldwide
B. GOOSE
Worldwide
Camouflaged
Worldwide
CPlus
Worldwide
David Catalan
Worldwide
Duea'
Worldwide
F66Milano
Worldwide
Fabrizio Del Carlo
Worldwide
Italian Family
Worldwide
Richard Bruce
Worldwide
Sabato Russo
Worldwide
M's/W's accessories
Sales Areas
Paola Venturi (Shoes)
Worldwide
Men's Accessories
Sales Areas
Alex De Pase
Worldwide
Simon Scott
Worldwide
STW
Worldwide
Women's Accessories
Sales Areas
Abse-el (Others)
Worldwide
Alex De Pase
Worldwide
Gaagii
Worldwide
Kardif
Worldwide
Kilesa
Worldwide
Lin Art Project
Worldwide
Loriblu
Worldwide
Maryling
Worldwide
Mesh Jewellery
Worldwide
Simon Scott
Worldwide
STW
Worldwide
We are 99
Worldwide
Selection of Multilabel Boutiques
Store
Carlotta
8 Rue Franklin
33000 Bordeaux
France
---
Brand
Brands in Store:
Maryling,
Store
L'Eclaireur Marais (Woman)
3ter, rue des Rosiers
75004 Paris
France
---
Brand
Brands in Store:
Jan Dillon,
Store
L'Inde le Palais
via Dè Musei 6
40124 Bologne
Italy
---
Brand
Brands in Store:
Au Jour Le Jour,
Store
Morini
via Montauti, 9/a
55042 Forte dei Marmi (LU)
Italy
---
Brand
Brands in Store:
Kris Major,
Store
Penelope
ONLINE
STOREvia Gramsci 16
25122 Brescia
Italy
---
Brand
Brands in Store:
Lucille,
Store
Victoire
12 place Des Victoires
75002 Paris
France
---
Brand
Brands in Store:
F66Milano,
Videos
---
Recommended
Restaurants by
Studiozeta.org
RESERVED AREA
Showroom Online Access
---
Sign In