Ciff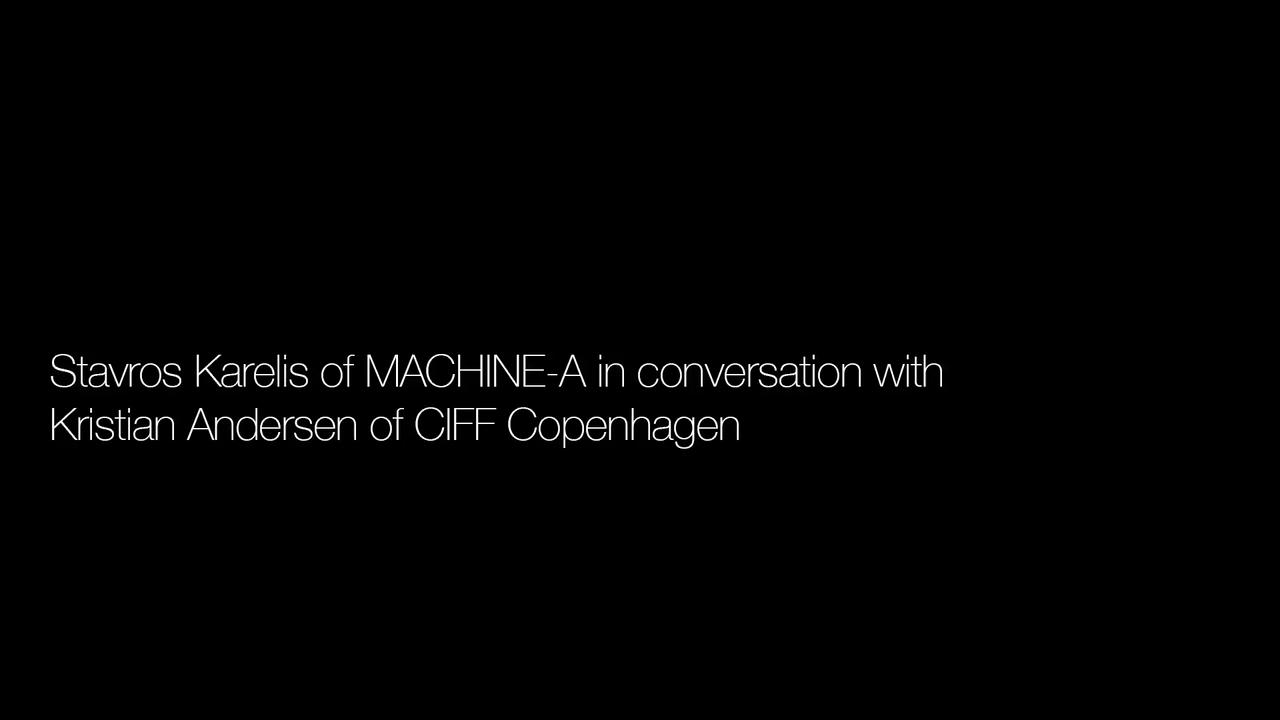 CIFF
Head Office : Bella Center. Center Boulevard 5
DK 2300 Copenhagen, Denmark
P : +45 3252 8811
Copenhagen International Fashion Fair is the largest and longest-running fashion fair in Northern Europe. Over the past five years, CIFF has become a major bi-annual destination for the international fashion industry. Along the way, it has reinvented the trade show concept and earned the reputation for being one of Europe's most dynamic and innovative sales platform.


Twice annually, the CIFF platform welcomes nearly 2000 brands across more than 60,000 square meters of exhibition space. The CIFF platform encompasses CIFF, CIFF KIDS and CIFF Showrooms, nearly 15,000 square meters of luxury showroom space housing more than 500 brands on a permanent basis.

Within CIFF, we offer our community three specially curated areas, Crystal Hall, where we showcase emerging design talent, RAVEN, our cutting-edge menswear capsule and RAVEN Projects where we offer designers and artists an opportunity to explore the synergies between fashion and other creative disciplines. Each area has its own identity within CIFF but each has the same purpose: To inspire our community and challenge them to look ahead to the future.

CIFF presents sharply curated areas within womenswear and menswear that include segments:

FUTURE CLASSICS - focuses on womenswear, ready-to-wear and accessories.

LAB - dedicated to unisex contemporary ready-to-wear and fashion-forward streetwear brands from innovative, emerging and established design talents.

PREMIUM - focusing on well-established and contemporary premium brands. A unique and inspiring capsule of modern brands that offers an exciting insight into menswear.

SLEEK - focuses on design-driven premium womenswear brands.

STYLE SETTERS - presents established and contemporary womenswear brands from across Scandinavia and beyond.

STYLE SETTERS BUNGALOW - presents established premium womenswear brands from across Scandinavia and beyond.

URBAN - features a wide a range of strong international premium brands for men with a particular focus on streetwear and denim.

RAVEN - menswear and lifestyle platform, which represents the most leading and directional Danish and International brands and agencies.


Videos
---
RESERVED AREA
Showroom Online Access
---
Sign In