Impact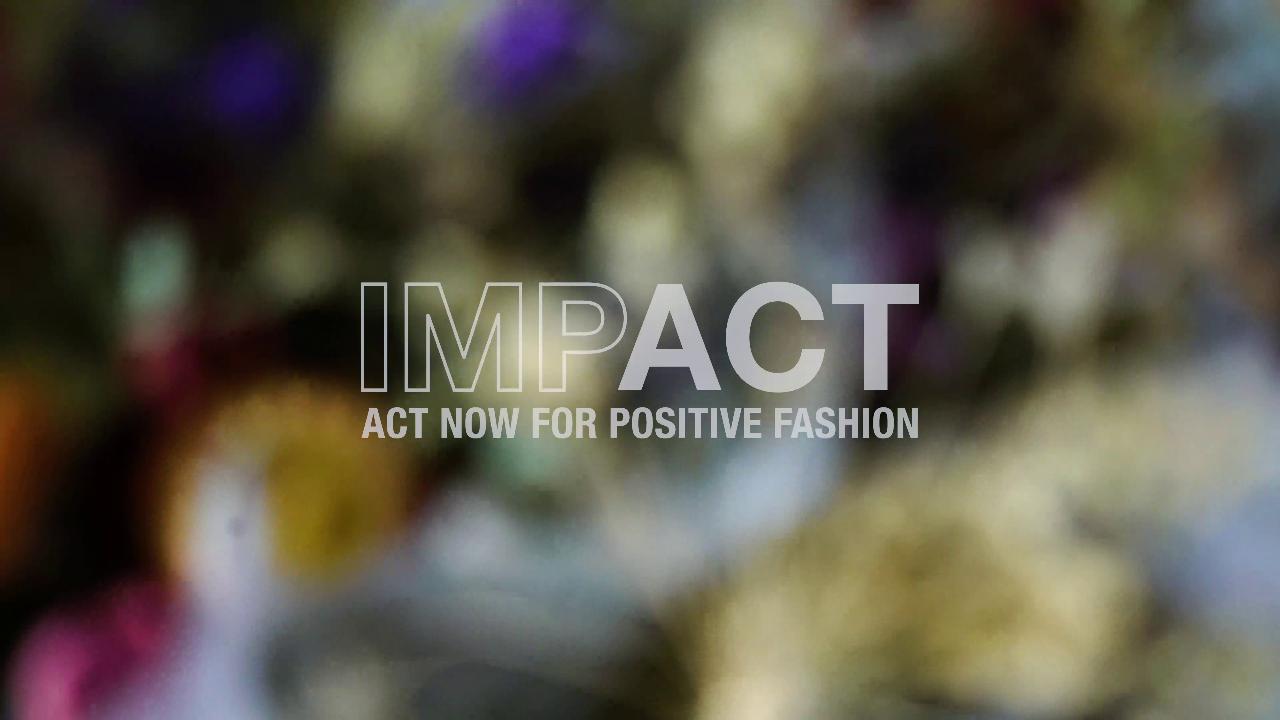 WSN Développement
Head Office : 27-29 rue Guénégaud
75006 Paris, France
Fashion Tradeshows
Men, Women, W's Pre-collections, Lifestyle
RTW, Contemporary, Accessories, Footwear, Evening wear, Beachwear, Bags, Swimwear, Jewellery, Sportswear
SINCE WHEN
IMPACT was launched by WSN in September 2019.

WHAT
Impact is an initiative dedicated to fashion, sustainable design, and every positive action within the fashion industry which contributes towards the ecological transition of the sector.
Impact presents brands, manufacturers, solutions, collectives, associations, exhibitions and talks.
All these committed players are brought together to promote new ways of producing and consuming fashion.

FOR WHO
Uniting all the positive players and initiatives of the industry, IMPACT is the gathering which shines a light on solutions, calling the community to act today for the united, ecological transition. True source of inspiration, information and solutions, IMPACT welcomes buyers, brands, media professionals and management teams of French and international companies, who are keen to transform, and educate themselves about the evolution of the fashion sector.
Our tradeshows
Our tradeshows
Contacts
IMPACT

Paris

RTW & Acc. Man and Woman
impact.wsn.community/fr
DEPUIS QUAND
IMPACT a été créé par WSN en Septembre 2019 l'industrie

QUOI
Impact est une initiative dédiée à la mode et la création éco responsable, et à toutes les actions positives dans la mode pour la transition écologique du marché.
Impact présente des marques, fabricants, solutions, collectifs, associations, expositions et prises de paroles. Toutes ces expressions engagées sont rassemblées pour promouvoir une nouvelle façon de produire et de consommer la Mode.

POUR QUI
Regroupant tous les acteurs et initiatives positives du marché, IMPACT est le rassemblement qui met en lumière les solutions pour agir aujourd'hui en faveur de la transition écologique et solidaire. Véritable source d'inspiration, d'information et de solution, IMPACT accueille les acheteurs, les marques, les médias, le top management des entreprises françaises comme internationales qui souhaitent se transformer et qui s'interrogent sur l'évolution du marché de la Mode.
Videos
---
RESERVED AREA
Showroom Online Access
---
Sign In