Man/Woman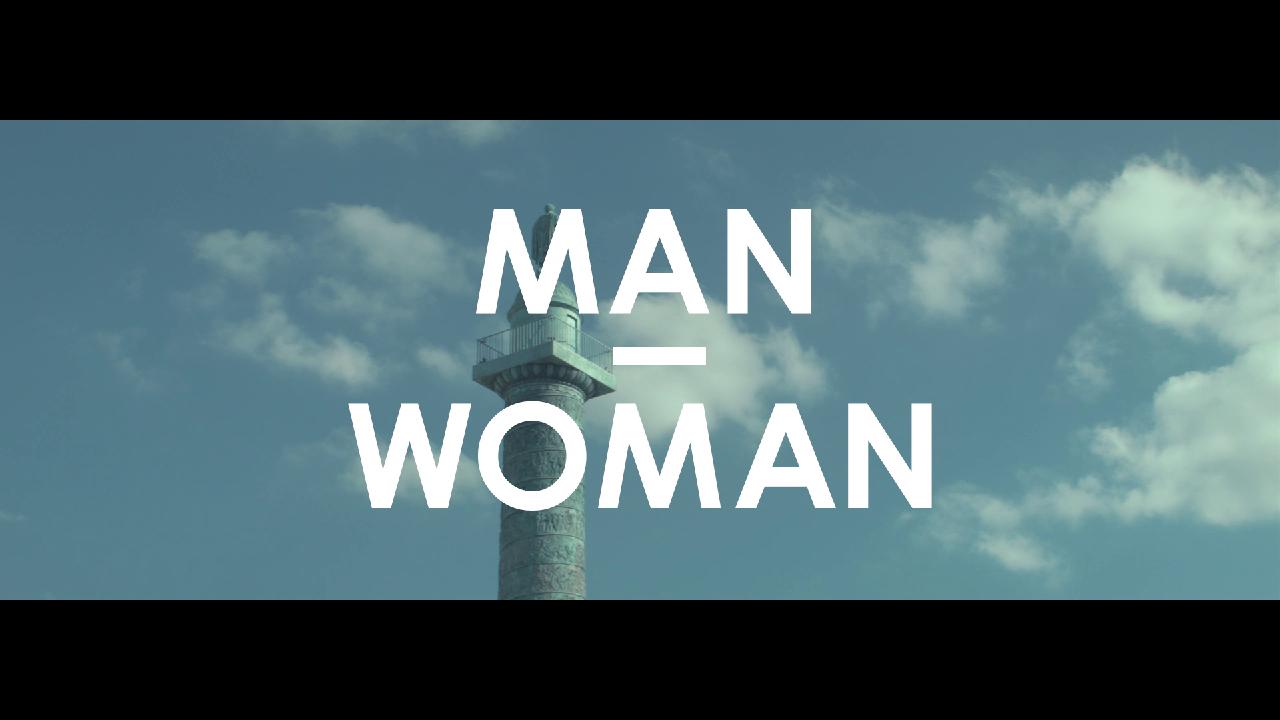 The human-scale fashion trade show. Contemporary & International.

Man/Woman organizes fashion trade shows in Paris, New York & Tokyo.


Since 2012, Man and Woman shows are dedicated to building an arena of business where curated apparel, accessories, and lifestyle brands from around the globe meet the best international buyers and press. Man/Woman has developed and built a trusted platform between brands, buyers and retailers, solidifying bridges between the three different markets. Man/Woman's strength is in its tasteful curation of brands, which has created a strong image the team is proud of. Each stop is unique, as each city has its own energy, creating distinctive shows, new relationships and new experiences every time.

Man/Woman shows remain devoted to offering their brands an introduction to the right, educated buyers, as well as press, from large-scale department stores to independent, off-the-beaten-path boutiques. Man/Woman has become a powerhouse by staying true to its motto: creating tasteful brand selections.
Our tradeshows
Our tradeshows
Contacts
Man

New York

RTW & Acc. Man

Man

Paris

RTW & Acc. Man

Woman

New York

RTW & Acc. Woman

Woman

Paris

RTW & Acc. Woman

Videos
---
RESERVED AREA
Showroom Online Access
---
Sign In