Ontimeshow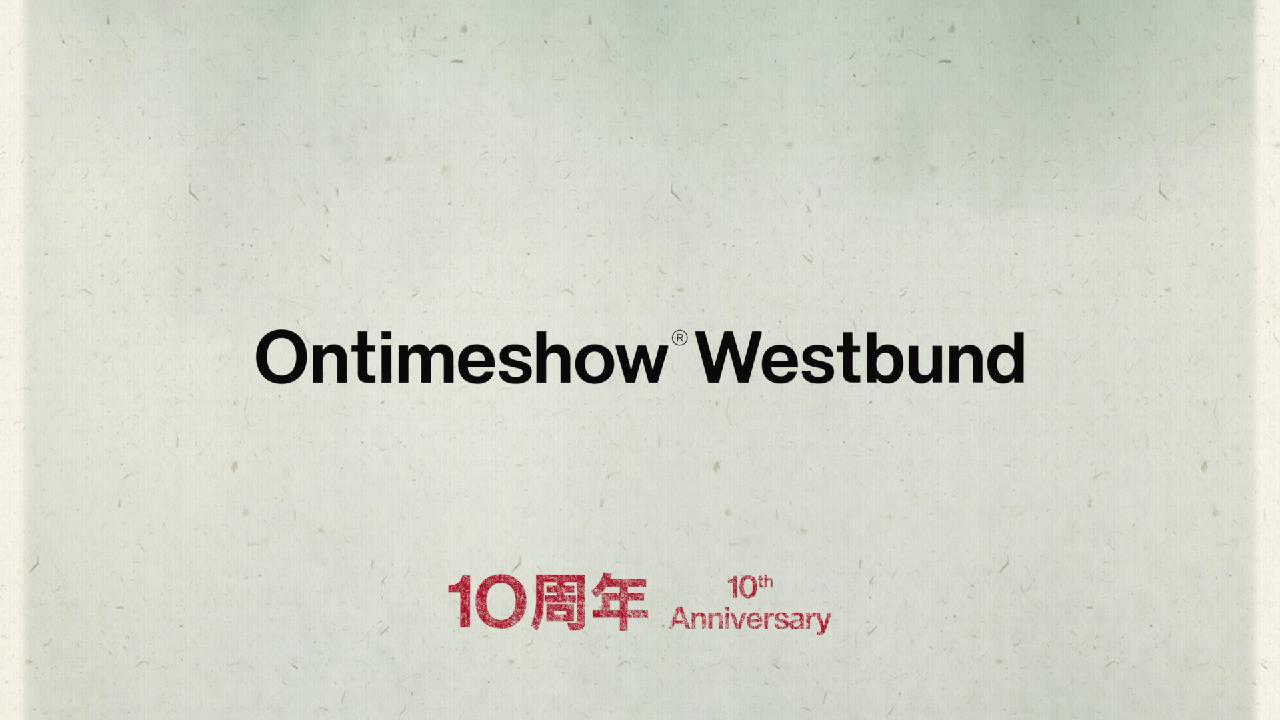 Ontimeshow Shanghai Co., Ltd
Head Office : Room 303, No.955, Nansuzhou Rd., Huangpu District
CN 200001 Shanghai, China
Ontimeshow was founded in October 2014, and has grown to become the largest fashion trade show in China, welcoming over 300 brands and 15,000 buyers, media, and other fashion industry professionals from across the globe.

Since its inception, Ontimeshow has strived to be more than just a trade show, and offers comprehensive business services for brands that include order logistics, sales, business operations, and investment.
This makes it an ideal platform for brands entering the Chinese market, and it also attracts top Chinese brands such as Feng Chen Wang, Qiuhao, The Owner, Angel Chen, W.
RONG, and Yes by Yesir among others.

In addition Ontimeshow hosts runway shows, panel talks, art exhibitions, pop-ups, and VIP dinners, and its past and present partners include the Council of Fashion Designers of America (CFDA), the British Fashion Council (BFC), Tranoï, Consumer Electronics Show (CES) Asia, White Milano, Woolmark, and Delta Airlines.

Videos
---