Premium International Fashion Trade Show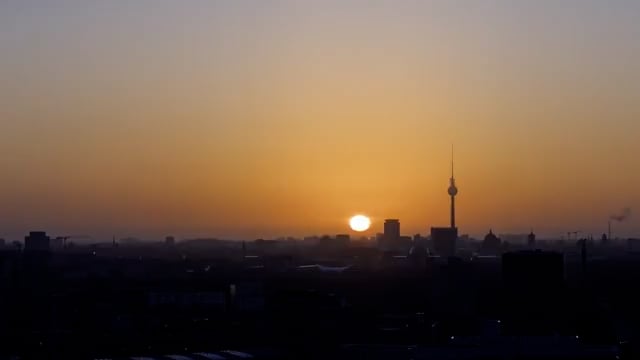 PREMIUM GROUP - PREMIUM Exhibitions
Premium International Fashion Trade Show Premium is Europe's largest fair for advanced contemporary fashion and the first date of the season with collections for all genders. Since 2003, founder Anita Tillmann and her team have been curating a particularly exciting and market-relevant brand mix from newcomers to global players, which attracts international retailers and visitors.

In order to be able to show all relevant segments of advanced contemporary fashion even better and more holistically, the Premium portfolio is divided into three new areas with the segmentation into High, Icon & Volume, large, commercially successful brands as well as more focused designer brands, newcomers and smaller innovators will now find their place.
Here, the Premium fashion team advises all partners in detail in order to guarantee ideal positioning and the possibility of storytelling.

Premium
January 17 to 19, 2023 Messe Berlin

Key Segments
Menswear and Womenswear, Clothes for all genders, Sportswear, Outdoor, Athleisure, Footwear, Accessories, Outdoor, Gadgets, Beauty and Lifestyle products.








Our tradeshows
Our tradeshows
Contacts
Fashiontech

Berlin

Manufacturing
www.fashiontech.fashion/
The content space for innovation & interaction
Premium

Berlin

RTW & Acc. Man and Woman
www.premium.fashion/
Seek

Berlin

RTW & Acc. Man
www.seek.fashion/
Seek presents a selection of today's upper streetwear and urbanwear brands.
The Ground

Berlin

RTW & Acc. Man and Woman
www.theground.fashion/
The Ground is a new festival format where the best of fashion, lifestyle, culture, and diverse perspectives come together. The Ground was founded to bring brands and consumers together to build a better future through celebration and collective action.
Dates and locations
Dates and locations
Collections
Sales Contacts
Dates and locations

from Tuesday January 17 2023
to Thursday January 19 2023

Premium

Messe Berlin - Palais am Funkturm
Hammarskjöldplatz
14055 Berlin
Collections
Sales contacts

Press Contact

press@premium-group.com

Dates and locations

International

from Tuesday January 17 2023
to Thursday January 19 2023

Premium

Messe Berlin - Palais am Funkturm
Hammarskjöldplatz
14055 Berlin
Collections
Sales contacts

Press Contact

press@premium-group.com

---
RESERVED AREA
Showroom Online Access
---
Sign In