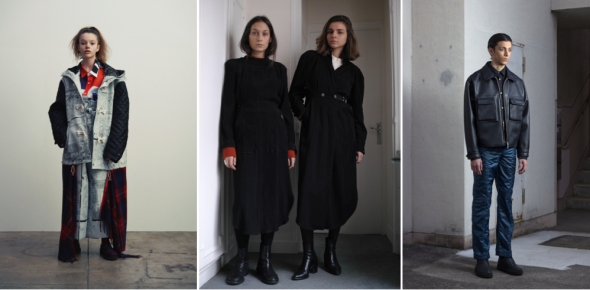 Images: BODYSONG., PHOTOCOPIEU, AVALONE


The Fashion Business Human Resources Development Executive Committee, announced ten winners on the 13th of June; PORTVEL , AVALONE, BASE MARK, BODYSONG., HATRA, meagratia, P.E.O.T.W AG, PHOTOCOPIEU, RUMBLE RED and SOSHIOTSUKI among nominated designers. The screening process focused on looking for creativity, originality and potential expansion and contribution in the Fashion Business company. The selected ten winning designers, also known as the "Creators Tokyo" they will receive various kinds of business support from the TOKYO NEW DESIGNERS FASHION GRAND PRIX for the following three years.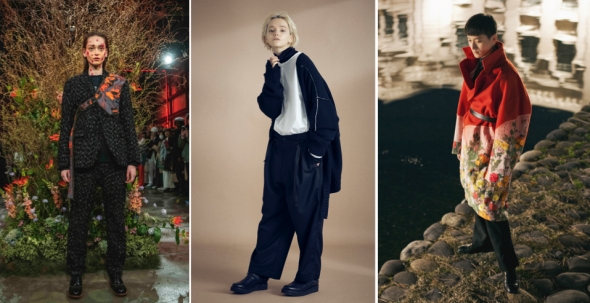 Images: meagratia,P.E.O.T.W AG, SOSHIOTSUKI


In addition, the Tokyo Governor Prize has been awarded to PORTVEL by Hiroaki Hamada who received the highest score by a panel of seven professionals in the industry. Further, meagratia exhibits the collection during Paris Men's Fashion Week SS20.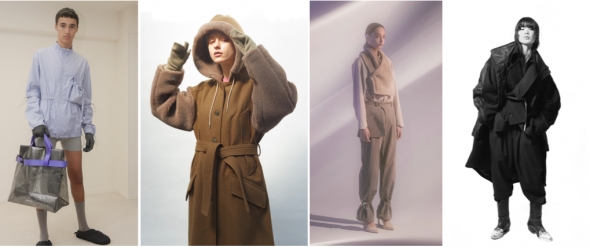 Images : PORTVEL, RUMBLE RED, HATRA, BASE MARK


The Fashion Business will further provide overall business support. Sales Support such as; providing support for joint and private exhibitions / showrooms, Catwalk and instillations, oppurtunities for sales at department stores and online sales, sales to multi-brands stores, counseling support about export and distribution. Planning support collaboation with textile factories, PR support, Pressroom and providing a hub for the brand to work from. Providing various Seminars and counseling support about export and management factors.


The Tokyo New Designer Fashion Grand Prix is divided into two categories such as " Amateur" and "Professional". The Amateur Category is one of the world's largest fashion awards for students. Many winners have gone on to become professional designers who have their own brands and are now active in the global fashion industry. In addition, Since its inception in 2011, the Professional Category has supported Tokyo based emerging fashion designers to give opportunities to expand the businesses range.

More information on TOKYO NEW DESIGNERS FASHION GRAND PRIX

meagratia showroom in Paris
from June 20 to 25
37 rue Debellyme , 75003