Formafantasma : Cambio, at the Serpentine Sackler Gallery, from March 4, 2020 to May 17, 2020.
Formafantasma are an Italian design duo based in Amsterdam. Their work looks at design's ecological and political responsibilities, while probing the global industries that consume natural resources. This project opens a new chapter in the Serpentine's programme, embracing radical approaches to design and developing a platform for practitioners who operate between the traditional disciplines of design, contemporary art, and research.

This exhibition puts into question the role that design can play in translating emerging environmental awareness into informed, collaborative responses.

Specifically, it will focus on forestry practices and production strategies surrounding wood and wood products. Formafantasma's practice is characterised by experimental material investigations and detailed explorations of the history, context and implications of the transformation of natural resources into commodities. This project seeks connections with science, conservation, engineering and policymaking, adopting a pioneering multidisciplinary approach to contemporary design.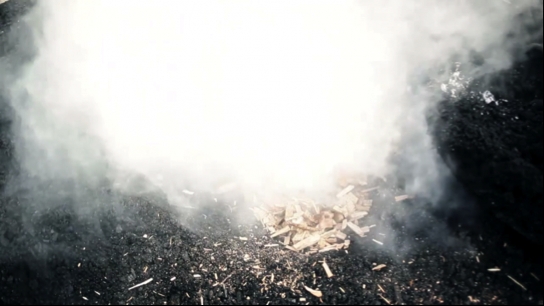 Formafantasma, Charcoal, 2012. Image (C) Formafantasma 2019, courtesy of Formafantasma. Photo: Luisa Zanzini


Formafantasma, Cambio – Serpentine Galleries, 2019. Thuenen Institute (Centre of Competence). Hamburg, Germany, 2019. Photo Credit: Johanna Seelemann