Diptyque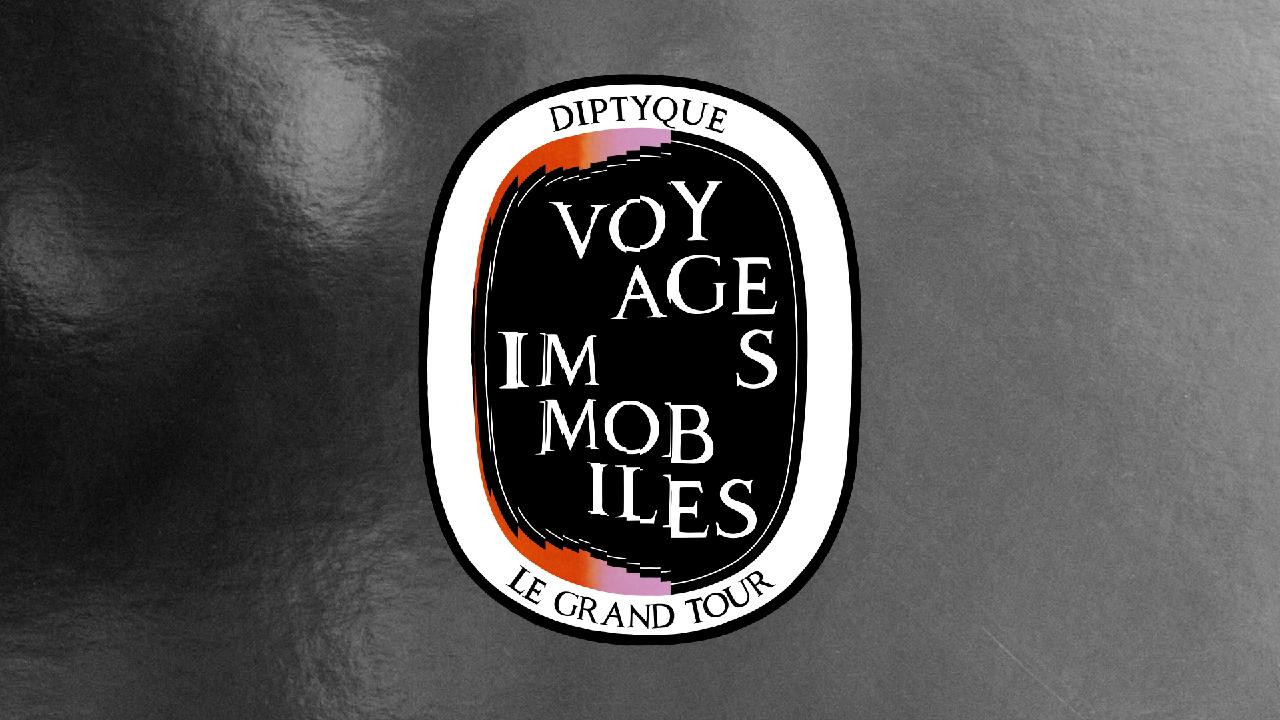 diptyque is a contemporary, emblematic, pioneering parfumerie Maison, a discreet precursor of authentic luxury and the art of living through thesenses, where fragrance and art are integral to everything.

To mark its sixty-year anniversary, diptyque is highlighting this "essential flaw" even more strongly by offering a rich selection of surprising creations, conceived to enthral and also to last, making them doubly precious. Like a big cabinet of curiosities overflowing with decorative and scented objects, the collection celebrating the festive season for 2021 holds out the promise of the ideal gift.
Beauty is a constant presence, one that's clearly visible in the collection's graphic design – which takes inspiration from the lines of the historic Basile pattern, then reworks them to evoke the veins in the hard stones decorating the walls of the first diptyque boutique at 34 boulevard Saint-Germain – and in the finishing touches and golden details on the products. diptyque's desire to combine form and function asserts itself more strongly than ever, taking its cue from the collection's flagship product: the home fragrance diffuser, a truly decorative object in a timeless design. The prismatic effects generated by the interaction of the reeds, the fragrance concentrate and the faceted glass of the container give it real presence, creating a diverse interplay of light and relief. Conceived to stand the test of time and to be infinitely rechargeable, this new diffuser was designed to perfume large spaces over extended periods – the reeds absorbing and diffusing into the atmosphere, precisely as desired, one of the Maison's three emblematic scents; Baies, Roses or Tubéreuse. It completes the existing collection of objects for the diffusion of diptyque perfume, broadening the range of available options and reaffirming the promise of the Maison – a perfume for every use and for every occasion.

Selection of Multilabel Boutiques
Videos
---
RESERVED AREA
Showroom Online Access
---
Sign In