Michiko Koshino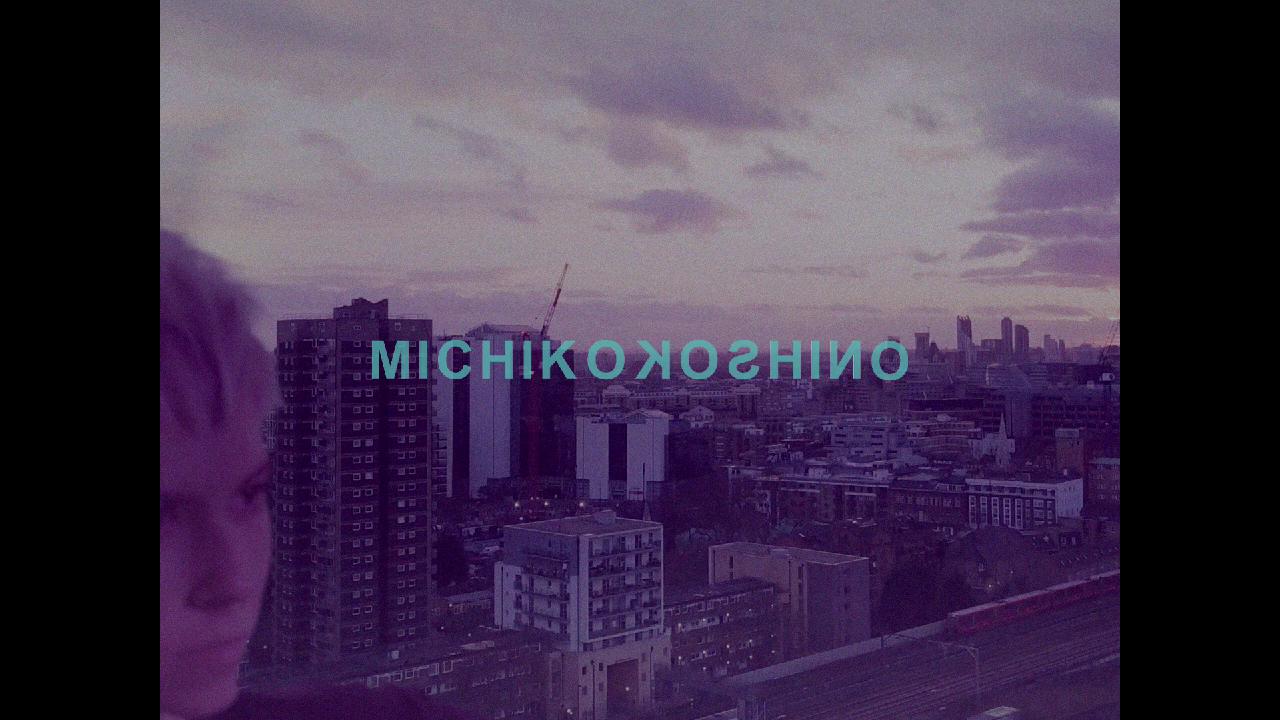 Based in London with strong links to Japan, Michiko Koshino is a unisex clothing label with a heart rooted in the club scene and an experimental approach to technique and materials. Now venturing into its third decade, the brand continues to push boundaries of the expected, whist still retaining the signature attitude that put it on the map. Credited for developing the original inflatable garment, the name has become a formidable cult name to those in the know.
Michiko Koshino remains as one of the longest standing designers to feature at London Fashion Week, having worked with the British Fashion Council since its founding, currently listed on LFWM's schedule.

TIMELINE:
. 1973 - Michiko arrives and settles in London
. 1975 - Michiko Koshino launches eponymous label
. 1986 - Michiko London is launched
. 1987 - Long-term relationship sparked with the British Fashion Council
. 1987 - Menswear label 'Motorking' is launched
. 1989 - Infamous London store opens on Neal Street, Soho
. 1992 - AIDS campaign launched in New York
. 1994 - Michiko is celebrated by the V&A Museum with an inflatable jacket on permanent display
. Mid 90's - Yen Jeans is launched
. 2001 - Yen Jeans start a collaboration with Italian studio 'Flash and Partner'
. 2006 - Michiko is honored by UCA
. 2016 - Michiko London celebrates its 30th anniversary
. 2016 - Michiko launches her first sushi bar, 'Michiko Sushino' directly underneath the atelier in London
Showrooms & Contacts
Designer

Designer

Michiko Koshino
Press Offices
Contacts
Press Office

MAY


3rd Floor, 27 Holywell Row
EC2A 4JB London, United Kingdom
P : +44 (0)20 7686 2850 media@mayconcepts.com
Michiko Koshino
Designer

Respected by London's fashion community as one of the industry's original innovators, Michiko Koshino was among the wave of Japanese talent to descend into Europe during the early 80's, bringing with them an entirely new way of thinking.
Michiko's designs and personality soon became interlinked with the prolific London club scene as she rose to fame in the early 1990's – a favourite of Stella McCartney, David Bowie and Moby to name a few. Michiko has dressed not only stars, but a generation, and as a result her numerous labels including Yen Jeans, Michiko London and Motorking have achieved both commercial and cult success alike.
Selection of Multilabel Boutiques
Videos
---
RESERVED AREA
Showroom Online Access
---
Sign In