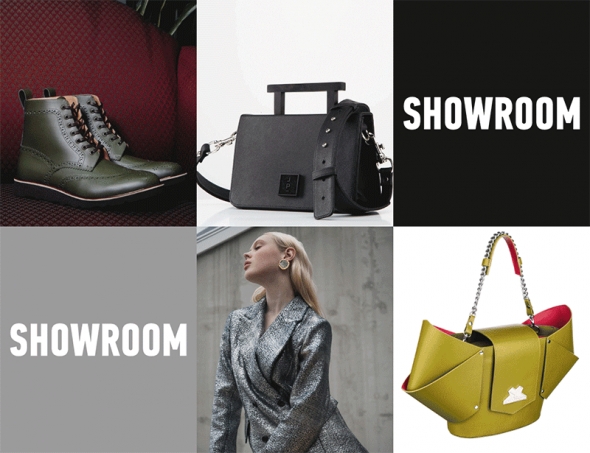 - The Ukrainian Fashion Week Showroom is presented in a new format at the Mystetskyi Arsenal National Art and Culture Museum representing 14 brands which include clothing, footwear and accessories. from February 3 to February 7.

- The "Mastering Sale" lectures will take place on February 6 at the Mystetskyi Arsenal, 9 leading Ukrainian retailers will share their experiences and talk about B2C sales, online, offline sales and the development of omnichannel companies. The Mastering Sale includes speeches by experts on the subject of the organisation of effective sales in the fashion industry.

- The Epson Digital Fashion Contest will be held in Ukraine by EPSON and UFW. The international contest is created for fashion designers who want to create their own prints on fabrics. The winners will be awarded with valuable prizes and will get an opportunity to create their own collection of fabrics printed on the Epson widescreen printers. The finalists of the competition will be seen on the pages of the ELLE UKRAINE magazine. Information on the competition will be announced on February 7 at 7:00 pm at the Mystetskyi Arsenal.

- The Fashion Tech Ukraine. Ukrainian Fashion Week and the public initiative of Kyiv Smart City launched the Fashion Tech Ukraine platform dedicated to innovative technologies in the fashion world in 2017. Fashion Tech is one of the most promising ways for fashion development. During the fashion week, the Fashion Tech Ukraine Space will present new technological opportunities in the fashion industry. Discussions on the issue of sustainable fashion consumption and ways to solve the problems of fast fashion using innovative technological solutions.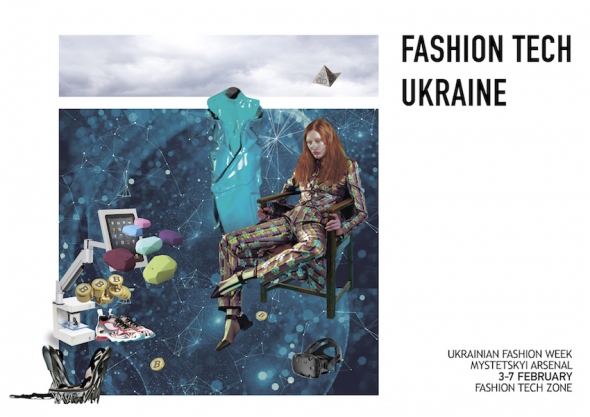 Guests will be able to register at fashionweek.ua and receive an e-invitations to visit Showroom from February 3 to February 7. Free of charge.
You can listen to the speakers of the practical platform free of charge after registration on the site fashionweek.ua.
You can visit lectures by registering at fashionweek.ua.

More information:
Show & Presentation schedule
Ukrainian Fashion Week video by LBK production