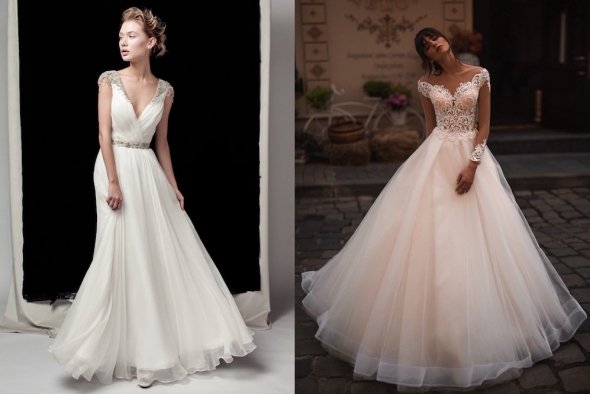 On occasion of the upcoming edition of New York Couture Show, Bucharest Fashion District will present 9 Romanian brands at The Knot Couture Show and Showrooms, from October 6th to 8th, 2019.

The initiative was supported by the Romanian Wedding Designers Association together with the Romanian Government, by "Export Promotion Program" which helps all Romanians brands to promote, since 2002, and it will introduce Romanian fashion to the American market. The showcase is part of Bucharest Fashion District promoting action, which aims to increase the visibility of up-and-coming Romanian brands, manufacturers and designers focused on wedding dresses.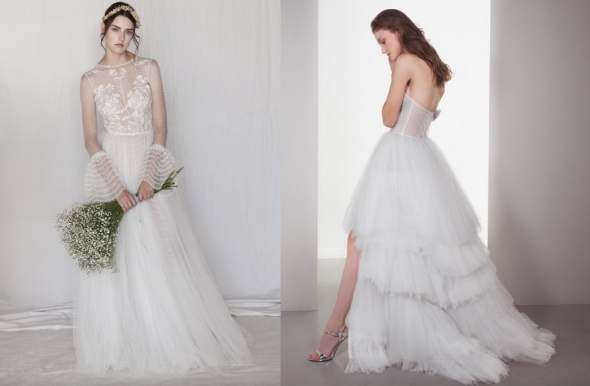 Among the participating brands there are Otilia Brailoiu, a leading designer of wedding dresses, whose products are mainly sold in Korea, Japan and Russia, and Divine Atelier, who has a strong commercial presence throughout the all Europa and USA. Furthermore, Charmine Art and La Mode Toujours will exhibit their latest collections, next to, Nava Bride, Style Up, Emily G and InnocentiSposa. In addition, Cristallini will also attend the event, showcasing their latest creations internationally for the second time.